Pan Africa Christian College...
…was founded back in 1966 under the prime sponsorship of the Pentecostal Assemblies of Canada. Then, it was known as Pentecostal Bible College and opened its doors for operation in Zimunya Township South of Mutare. The prime mission or desire of the college, at that time, was to train national leadership for the church, the then Pentecostal Assemblies of Rhodesia. The college was temporarily closed until 1973 due to the war of liberation that was going on in the then Rhodesia. In 1974-1976 Rev. it reopened, still in Zimunya, but relocated to Harare, then Salisbury, as the war intensified. Between 1977 and 1981, a campus was purchased and developed in Glen Norah, a township of Harare and which became the College's home until 2004. At the end of 2004, the college relocated to its present spacious and beautiful campus in Hatfield, Harare. It was also in 2004 that PACC rebranded and changed its name from Pentecostal Bible College to Pan Africa Christian College. In this same year, in collaboration with Pan Africa Christian University (PACU) of Kenya, PACC enrolled its first BA group comprised mainly of those who held diplomas with the college. The group graduated in 2005. For the next eight years, PACC graduated BA students until the lapse of its agreement with PACU. Currently, the college is at an advanced stage in the process of resuscitating the BA program as well as developing new programs.
From the day its doors were opened to date, PACC has trained over 800 ministers, most of who have gone on to lead their denominations and ministries. Among PACC's luminaries are those who have provided leadership to the Evangelical Fellowship of Zimbabwe (EFZ) in the persons of Bishop Trevor E. C. Manhanga and the current President, Bishop Never Muparutsa. PACC has also provided the EFZ with its past General Secretary, Rev. Lindani Dube. Several graduates of PACC have pursued higher education up to post-graduate level where they continue to raise the institution's flag high.
PACC is licensed by the Zimbabwe Ministry of Higher and Tertiary Education, Science, and Technology Development to offer a Diploma in Ministerial Studies. It is also pursuing the accreditation of its program with the same institution as well as with the Zimbabwe Council of Higher Education (ZIMCHE).
PACC is fully endorsed by the Association of Pentecostal Theological Colleges in Africa (APTEA) and is pursuing full accreditation with the same. This organization represents theological training institutions among Pentecostal denominations. It facilitates and coordinates the training of teachers in Pentecostal theological institutions as well as serving as a resource center for its member colleges. PACC is also a full member of the Association for Colleges of Theological Education in Zimbabwe (ACTEZ).
Our Values
Stewardship - Managing the resources God has given PACC efficiently. Accountability - Giving account of what has been entrusted to us. Transparency - Open, honest and respectful. Competency - To do the right things correctly. Biblical integration - The bible must be in everything we do. Love - We demonstrate the love of God as well as care for and nurture each other. Integrity - Matching words with actions. Learning- We value learning academic excellence.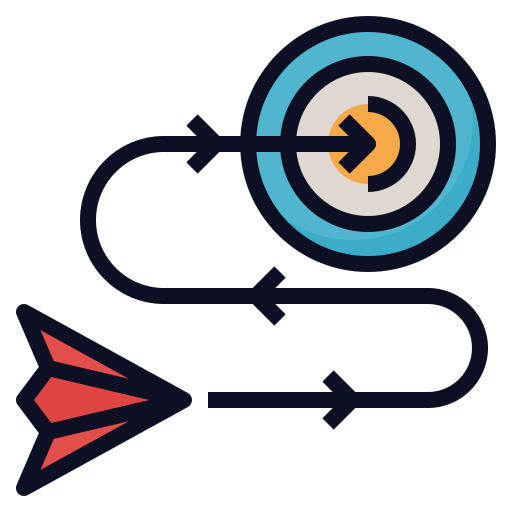 Vision
An empowered, sustainable college providing academic excellence and practical training for Christian Leaders in a spiritually mature environment.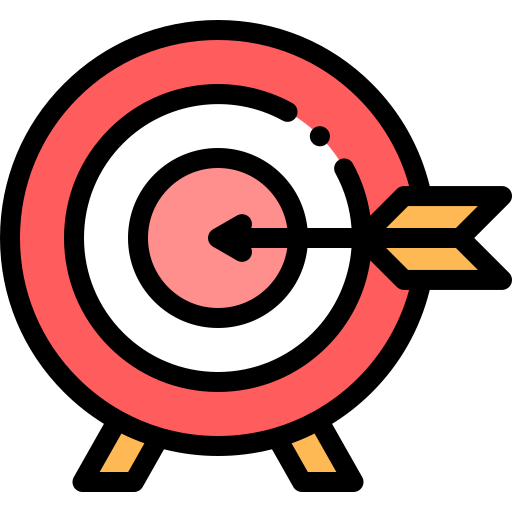 Mission
To develop and thoroughly equip Christian leaders to be godly, relevant pentecostal Disciples of Christ.
STUDENT AFFAIRS DEPARTMENT
From the Student Affairs Desk
Student affairs department offers programs, services and activities that promote student involvement and leadership development. Therefore we offer a number of activities to fulfill this goal. Below is a list of the activities
Pan Africa Christian College
Committed to developing Pentecostal Christian leaders.